Product Overview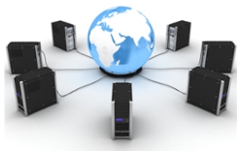 Zero Down-Time Servers
A server crash jeapordizes important data. You can't afford the down-time associated with a server reload and why should you when there is a simple solution?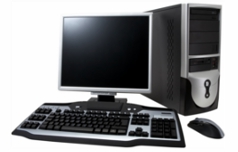 Dependable Workstations and PCs
We build non-proprietary workstations and servers with the best components in the industry.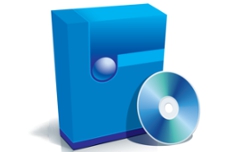 Off-the-Shelf and Custom Software
Computers won't run without software and often software makes the biggest difference on how agile and competive a business is. We have experience in leading industry software and with integrating custom made software to solve business objectives.
Technical Support
You purchase technology as an investment so you not only want to make sure the products suit your needs but you also want to know that the company you buy from backs you up.
When you buy from BrainySupport we are with you even after the sale. We have the expertise to know what technology will best suit your needs now and as your business grows. First we will sit down and discuss your needs and evaluate your current technology. Then we will put together the best long-term solution to fit your business goals.
See our full line of technical support services here.
Our Services
Featured Services
1.

Hardware Diagnostics

Computer systems can be silently failing. That's why it's important to get your systems checked periodically. Our trained and experienced technicians go through a point-by-point inspection of all equipment and can spot problems before they lead to systems failure.

2.

Spyware/Virus/Malware Cleanup

Malware has become a serious problem for businesses today. Security breaches, slow systems and loss data can all result from an infected system. Get your systems checked by a Brainy Support tech today!

3.

Web Hosting and Email

If you're looking for a local provider of web hosting and email services, look no further than Brainy Support. We provide services from the basic web site to database clusters and server farms.